Trailers have no secrets for us.
Do you need assistance in repairing, configuring our maintaining your trailer?
Our repair and maintenance departments are open by appointment only.*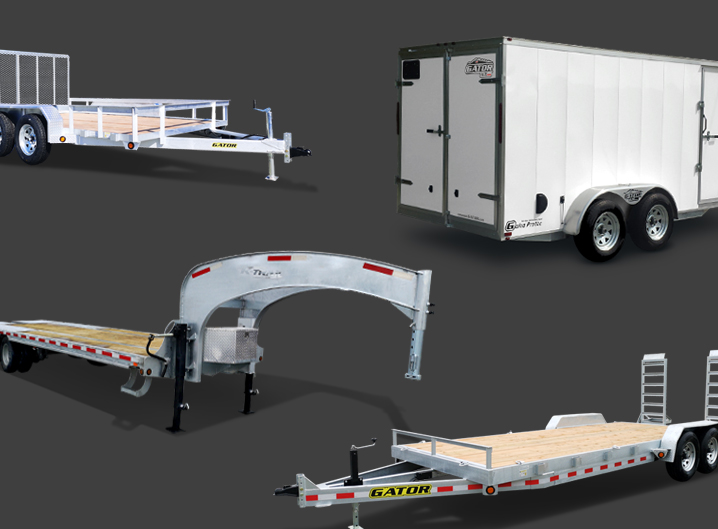 Whether you are already a client at Remorque Gator or not, you can visit two maintenance and repair shops (Sherbrooke and Montreal). Leave your trailer in the good hands of our experienced technicians and mechanics.
At your service!
At Remorque Gator, our well-equipped workshops host skilled technicians and experienced mechanics who can effectively maintain and repair every type of trailer available on the market.
Whether it be for fun, work or both, drive your trailer worry free everywhere and whenever you want!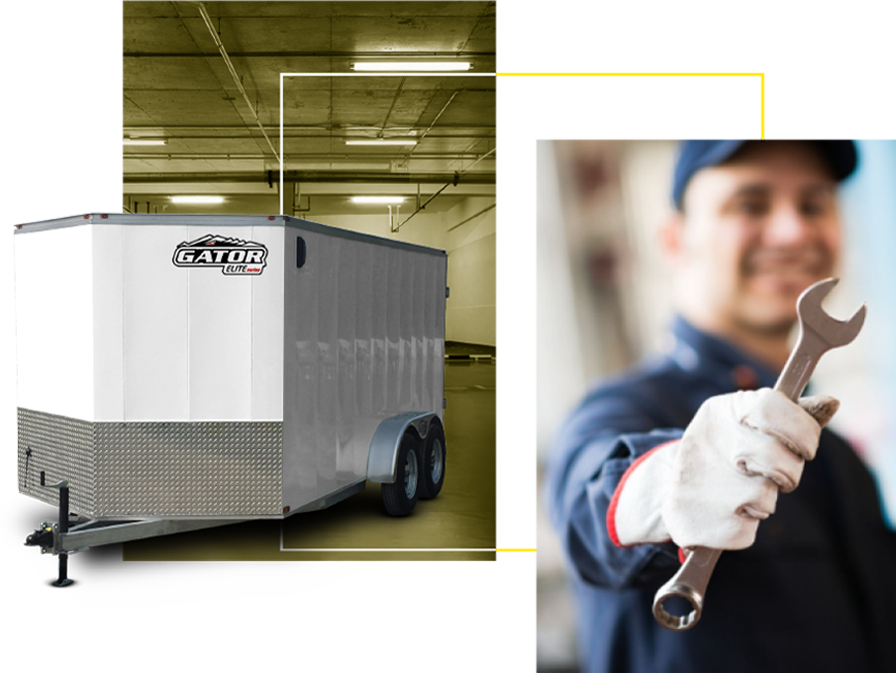 We only replace used or defective parts with new parts of equal or superior quality.
With more than 10 years of experience in the trailer business in Quebec, Remorque Gator follows quality control standards to guarantee professional, safe and durable results. 
The company provides training specialized in the trailer business to every mechanic in the maintenance team. We are committed to support our technicians in becoming professional, independent, and efficient team members.
Has your trailer been recently damaged, and its repair or inspection is covered by an insurance plan? Our workshop manager will ensure you get a fair quote for the damages and that the repairs on your trailer are successfully executed.
Need advice?
Discover our trailers catalog.