Our financing services are offered to help businesses and clients to find the best payment option they need.
Remorque Gator gives its customers an advisory service on trailer financing for businesses or clients.
Trust our CFO and her financing team to inform you or your enterprise about the different banking strategies available. It is our pleasure to advise you so that your choice is rational and accessible.
What are the steps to follow when it comes to finance a trailer?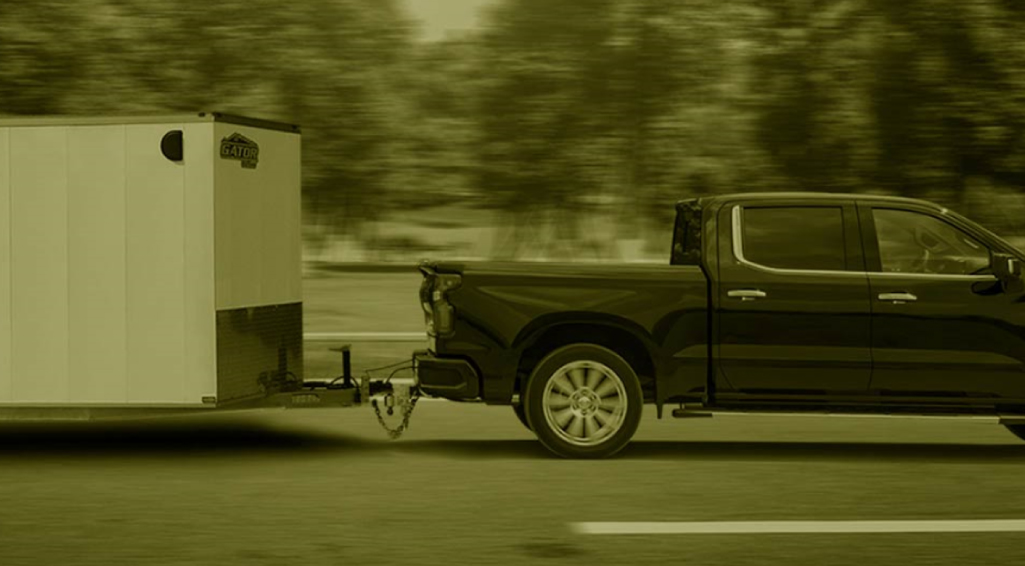 Your enterprise
need more equipment?
Some of our rolling stock financing solutions, such as leasing, provide our customers with the following benefits:
Possibility of significant tax deductions;

Rapid assessment and analysis of the file;

Streamlined processes;

Line of credit protection;

Preservation of capital;

Professional and prompt support and follow-up;
Leasing is a proven financing solution that allows a business to quickly and easily acquire equipment and use it to keep the business going or growing.
Please be aware that the CFO or members of her team will not provide you with any information about financing rates without you having entered into a purchasing process with an advisor. The information related to your credit file or your business is essential to allow our team to give you fair indications on the terms of payment or more details.
My husband and I are very happy with our Elite Series enclosed trailer. The trailer is like new, even after last winter. We have been able to go snowmobiling a lot and can't wait to get our ATVs out! Great service before and after the sale from our consultant.
Polite staff and very human customer service. I had knee surgery and my mobility is limited. They took care of the installation and made sure I really understood how to install and uninstall my trailer to avoid injury. The employee helped me during his lunch hour. If it's good service you want, it's worth the trip!
Wow !!!! Great selection of trailers, great value for money and a local company!
I am the proud owner of an Elite 7X12 trailer. Unparalleled and fast service. Very good price and wise advice.
Discover our trailers catalog.