Implications & Partnerships
Our team is determined to energize and encourage communities across Quebec.
Grow while encouraging organizations, events, or companies in their projects.
Community involvement and the establishment of powerful partnerships have contributed to the success of Remorque Gator for over ten years. The Gator team is proud to associate the company's name with projects, causes, or organizations that share the same values.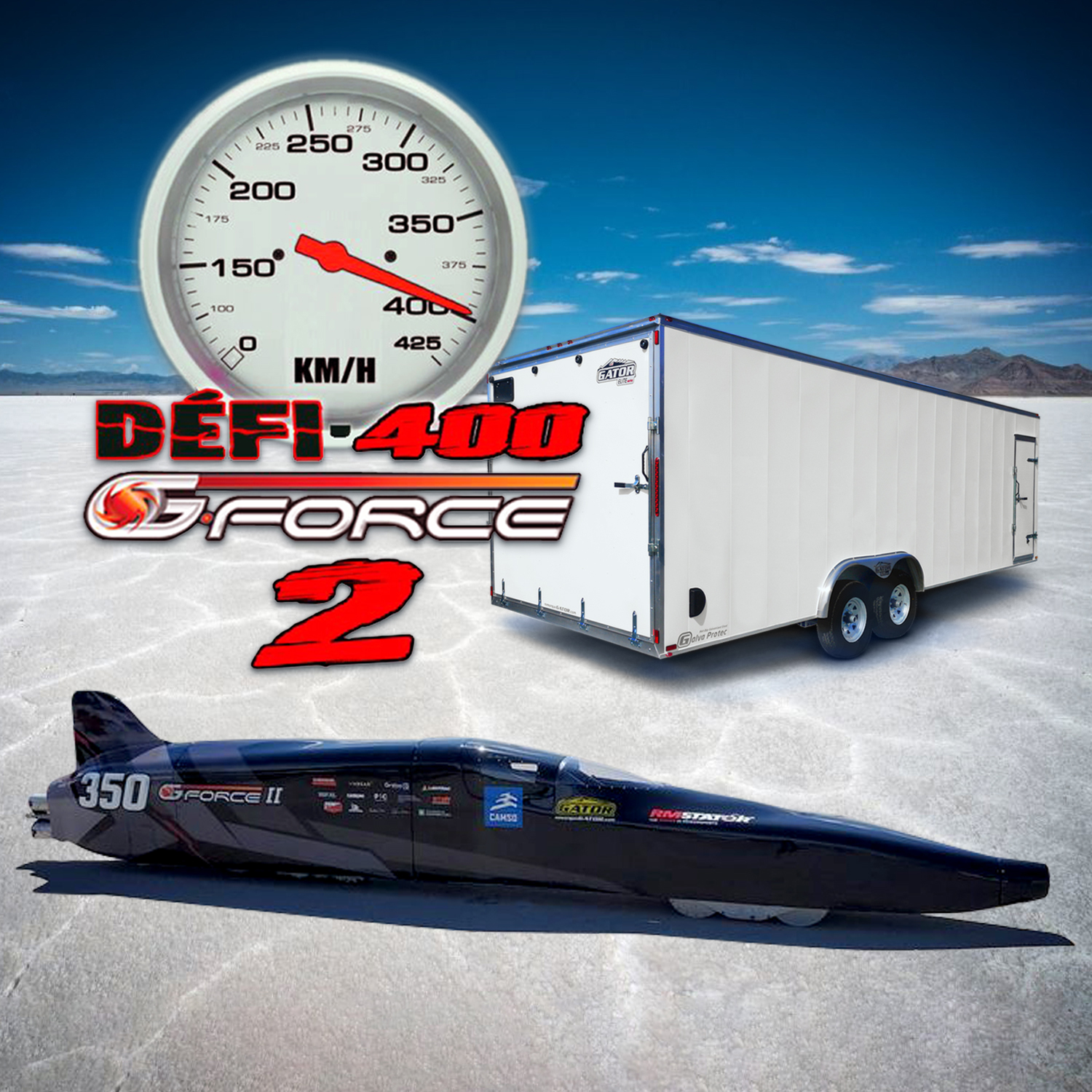 Proud partner of the Défi-400 team
The G-FORCE team is proud to announce the birth of the G-FORCE 2 through CHALLENGE-400 to reach 400 km / h. After more than five years of effort, a group of passionate Quebecers carried out this snowmobile's entire design and manufacture.
The design of the fastest snowmobile in the world is happening in Quebec! Remorque Gator is proud to sponsor the Défi-400 team, and the whole team wishes them great success.
Christian Vachon Foundation
For more than three years, Remorque Gator has supported the T. Théberge team, a team of runners including the workshop manager (trailer repair and maintenance workshop located in Sherbrooke).
This year, more than $500,000 was donated!
For several years, Remorque Gator has encouraged the R.Théberge team as part of a relay race to raise funds to support the development, perseverance, and educational success of young people from vulnerable backgrounds.
You, too, can donate to the foundation and help make a difference.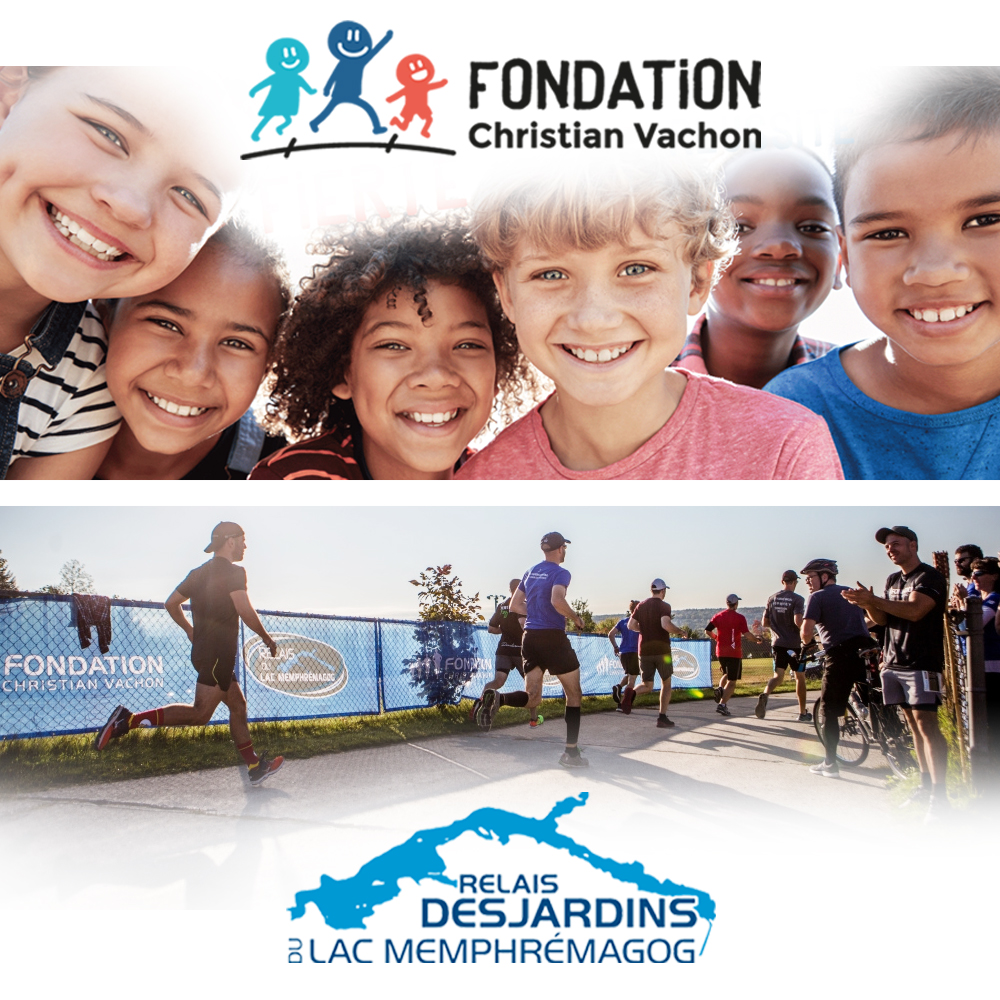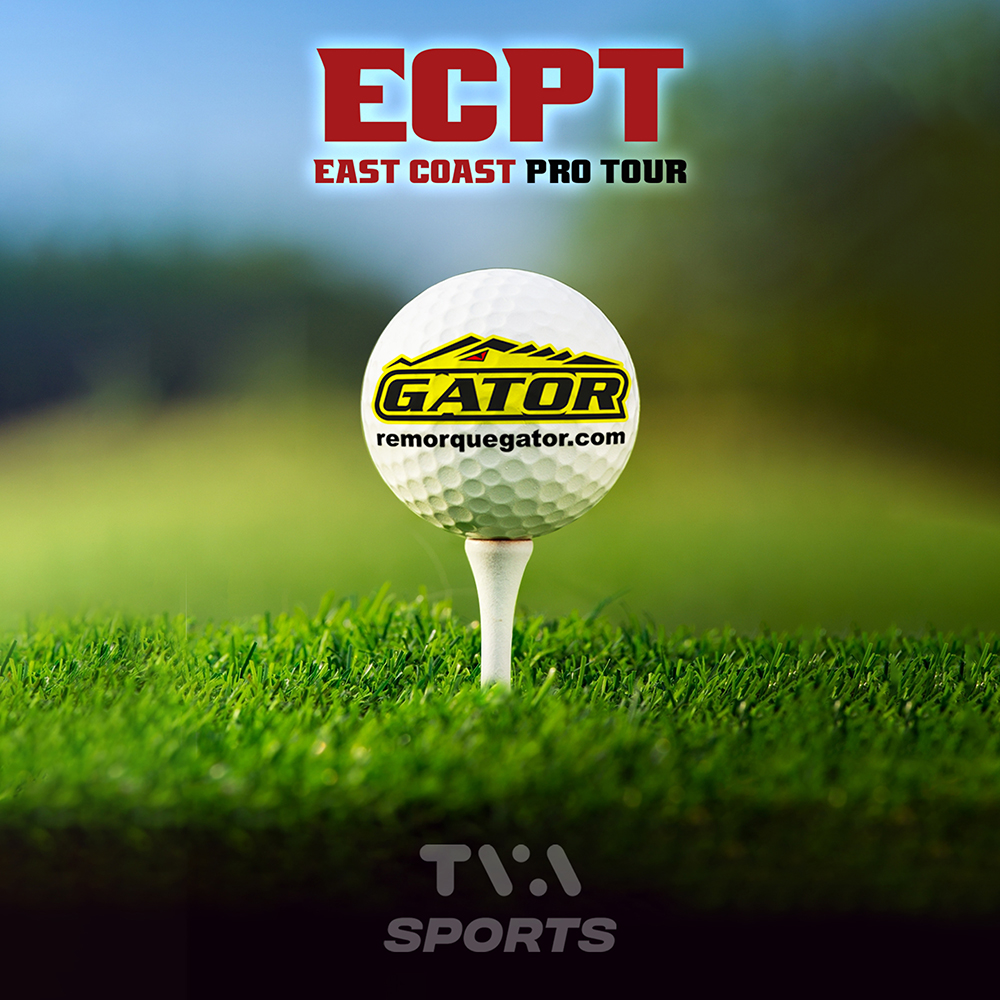 Proud sponsor of the ECPT Golf Tournament
Remorque Gator, proud sponsor of the 2021 East Coast Pro Tour (ECPT) golf tournaments, broadcast on the TVA Sport channel.
Founded in 2019, the East Coast Pro Tour is a professional golf tour committed to providing aspiring professionals and amateurs alike in Canada with a quality platform to grow and achieve their dreams!
Remorque Gator had the honor of co-presenting the Sherbrooke Championship on August 9th, 2021.
Proud partner of the Leurre Juste tv show
Remorque Gator team has proudly been a partner of the Leurre Juste show for several years.
We need to establish strong partnerships with people with similar values ​​and interests to ours.
Within a unique formula, three co-hosts accompany Daniel Robitaille, a famous Quebec fisherman, on a fishing adventure that is sure to entertain you.
Follow the incredible journey of Daniel and his team on the Noovo channel.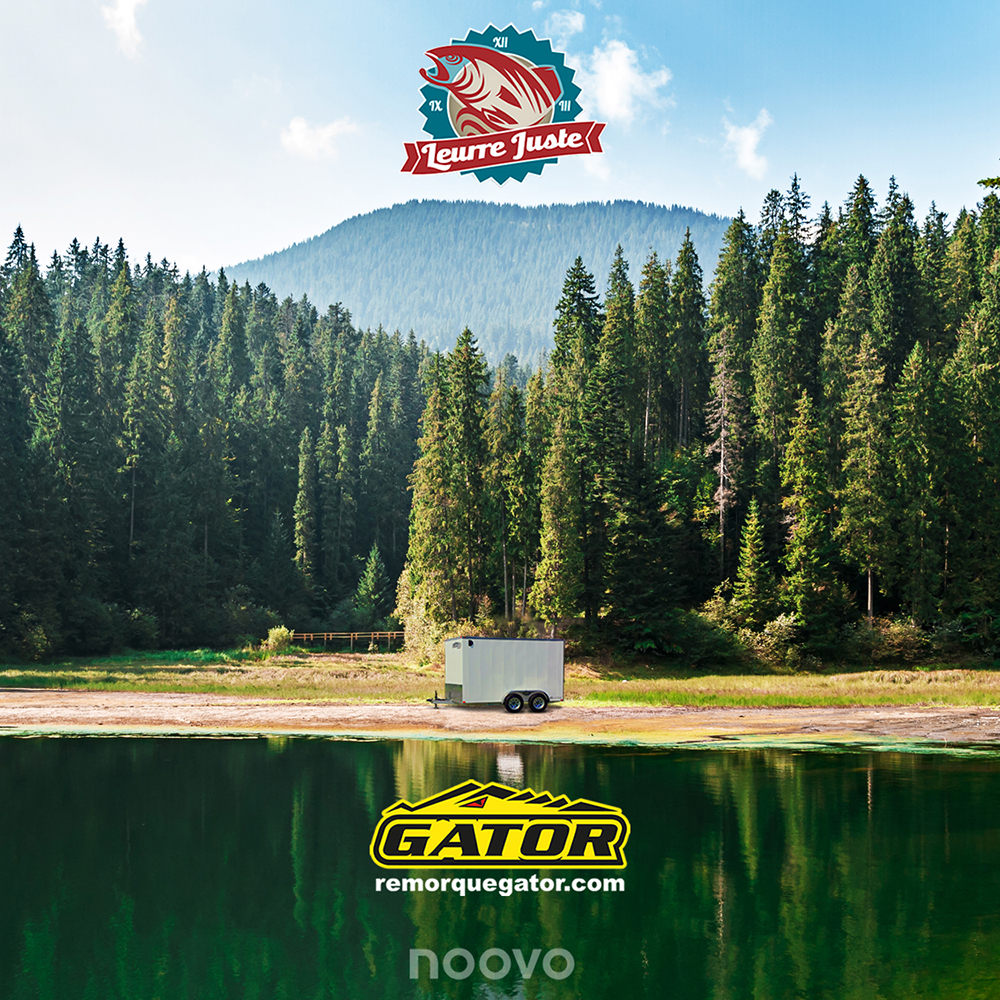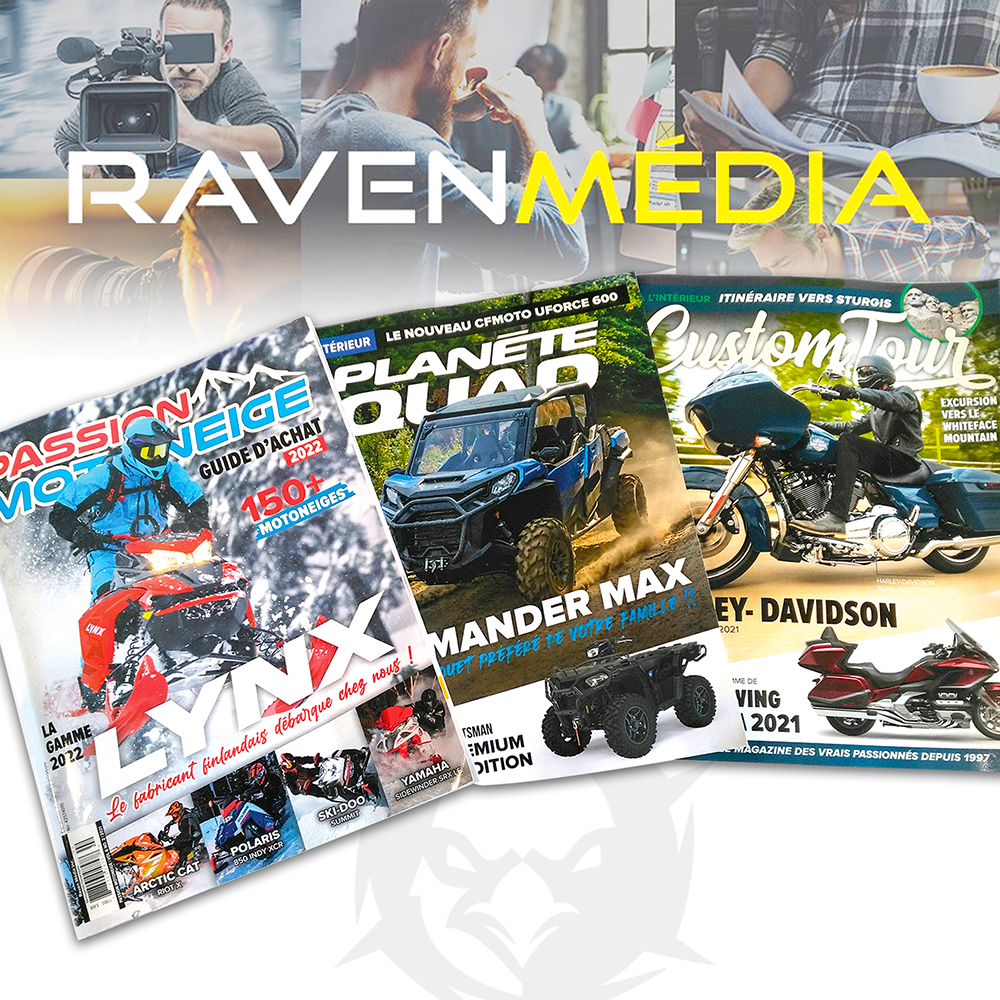 Partner with the publisher Raven Media
Gator trailer and the publisher of UTV Planet, ATV Trail Rider, Planète Quad and Passion Motoneige magazines have been teaming more than three years.
The magazines produced by this team are an essential reference for fans of motorsports.
It is a real pleasure for Gator trailer to be associated with Raven Media magazines and websites.
Partner of Grand Prix Ski-Doo de Valcourt
We are proud to have partnered up with Grand Prix Ski-Doo de Valcourt, which is celebrating its 40th edition for the year 2023.
This event is the biggest of its kind for snowmobile races not only in Quebec, but also in the whole world. As a company established in Quebec, we are honored to support this event which showcases the culture of our beautiful province.
The Remorque Gator team wishes good luck to all the participants!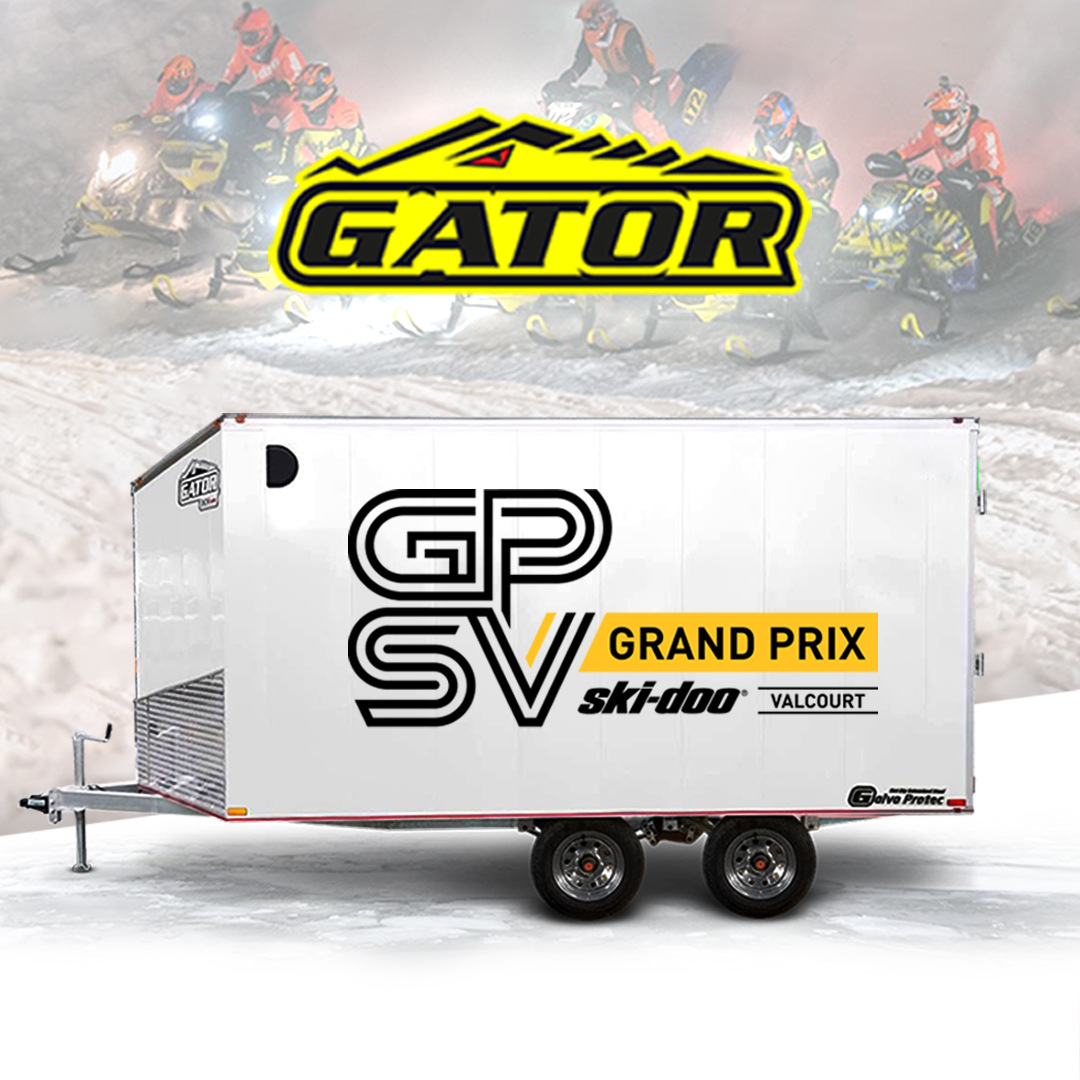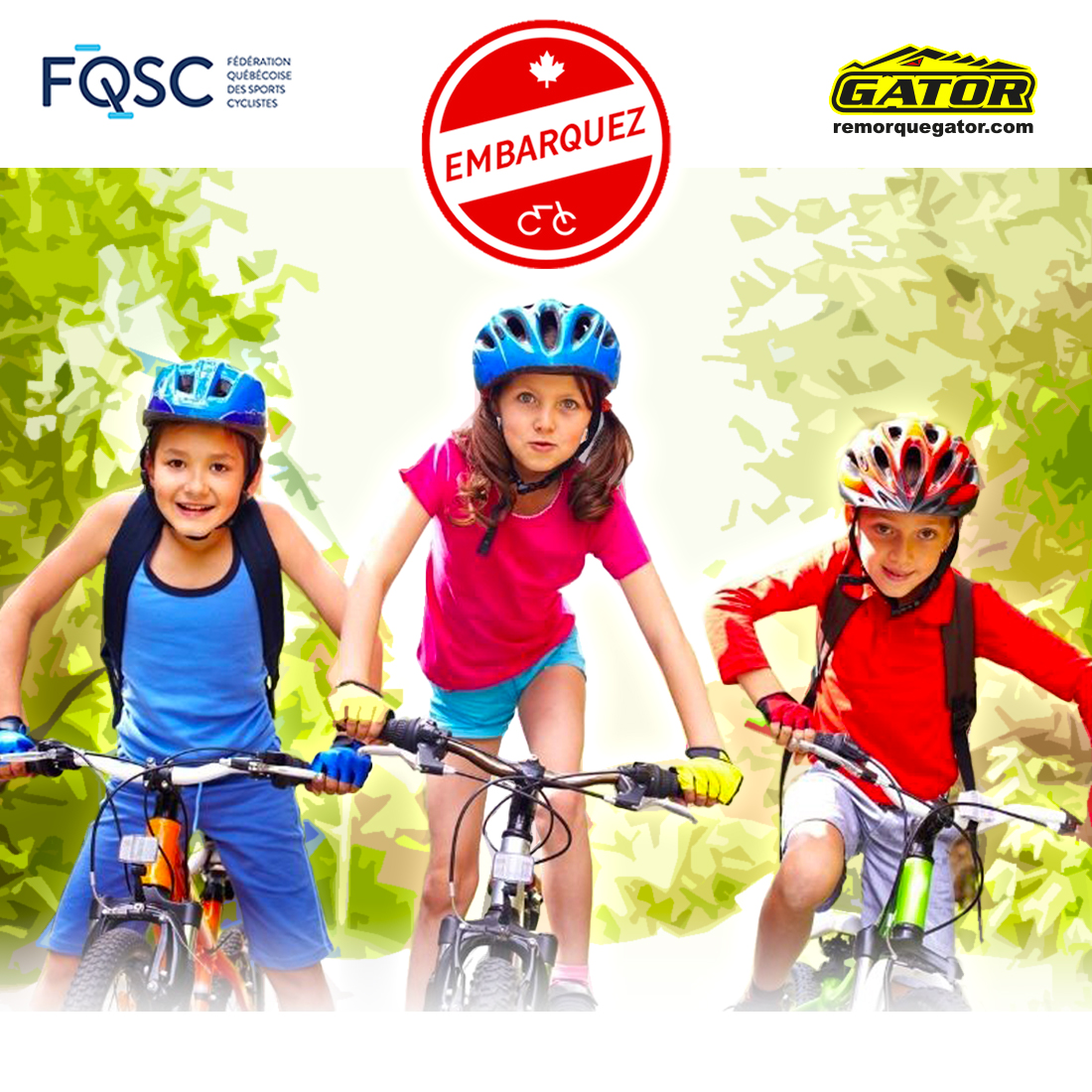 Partner of Fédération québécoise des sports cyclistes
We're excited to announce Remorque Gator's partnership with Fédération québécoise des sports cyclistes!
This non-profit organization promotes all kinds of cycling sports throughout the province of Quebec.
After all, getting in shape by doing sports should be accessible to all!
Discover our trailers catalog.