Welcome to the Remorque Gator family, a dynamic and united team
A team of passionate people
To be part of the Remorque Gator team is first and foremost to work for a family business that has made its mark as a visionary and a humane employer over the years. It also means taking part in the growth of a Quebec-based company, in a dynamic environment where the ideas and happiness of each individual are taken into consideration.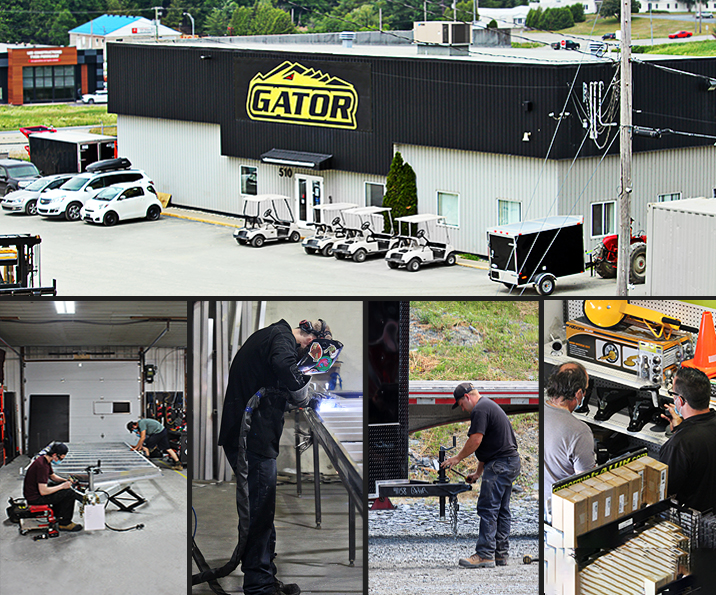 Since its first steps in the trailer industry, Remorque Gator has been able to distinguish itself by actively listening to consumers' needs and by its ability to quickly adapt to the market.

With the help of an ingenious and forward-thinking management team, the company's name is now circulating throughout the province and its renown is growing year after year.
OUR BENEFITS
At Remorque Gator, teamwork, mutual help and fraternity are the order of the day. To be part of the Remorque Gator team is to join a large Quebec family of enthusiasts with a common goal: to continue to make the company a Quebec flagship whose products are used everywhere on our roads.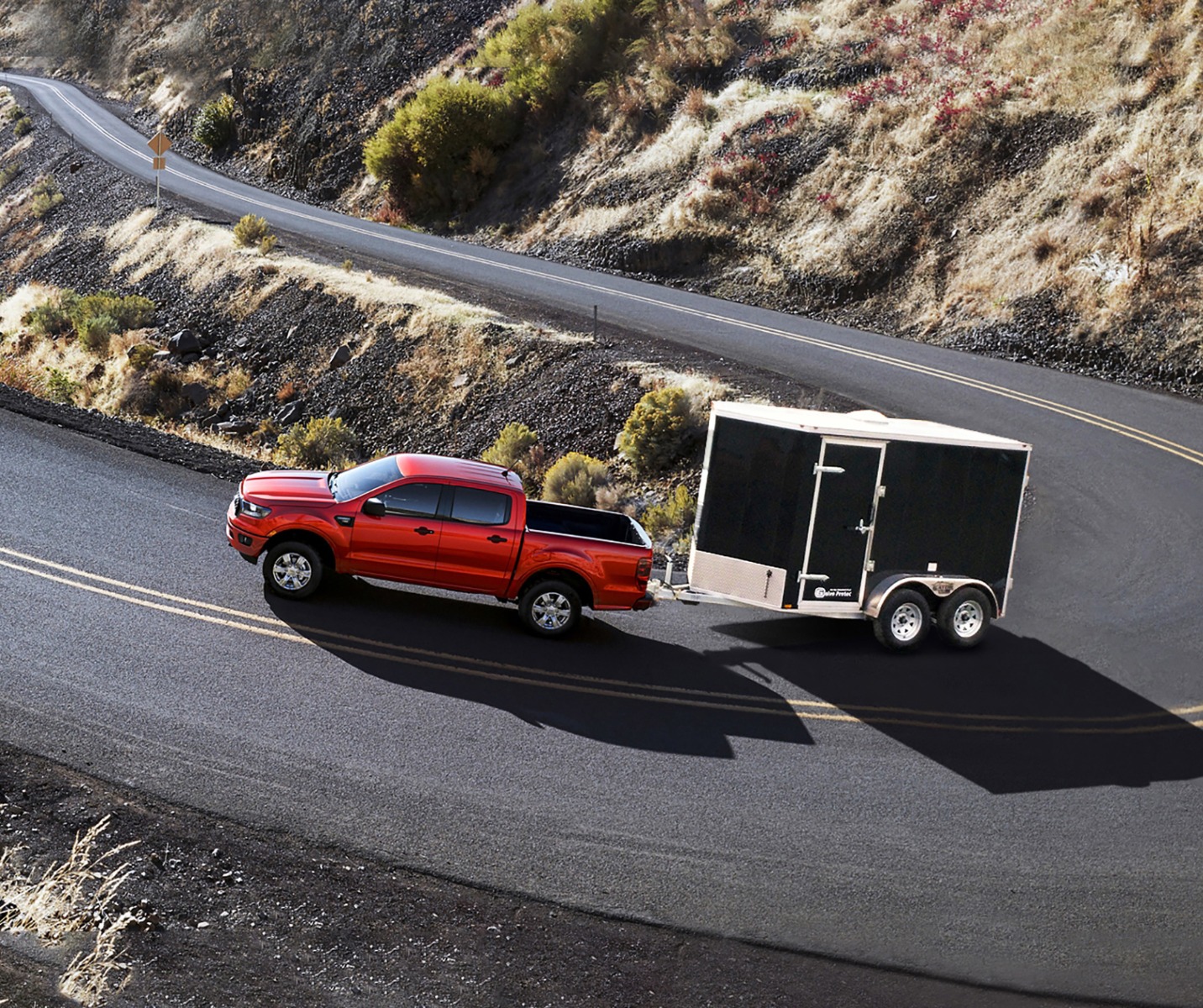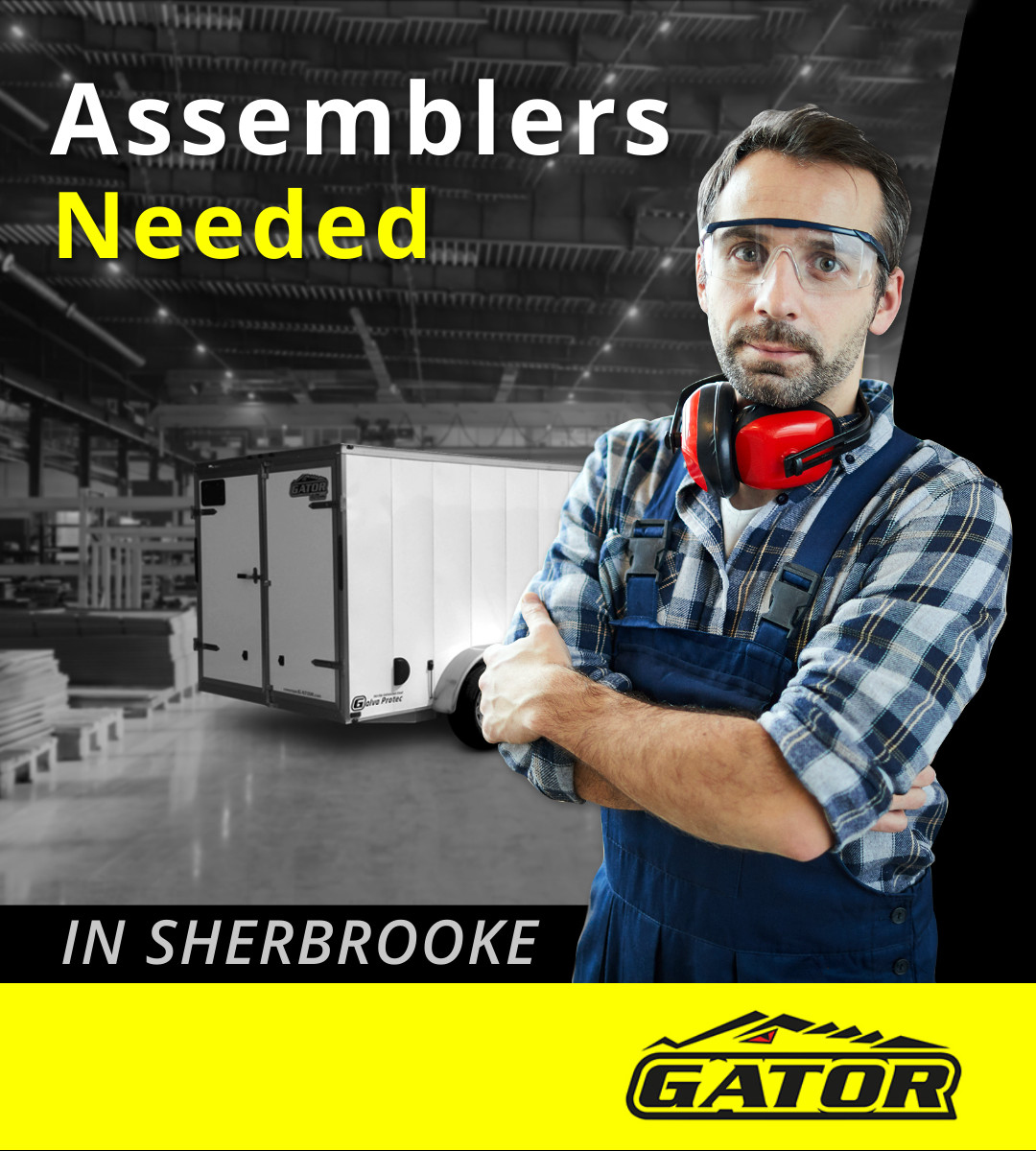 Individually or in teams of 2 or 3, the assemblers :
Assemble trailers

Assemble structures and metal sections

Install electrical wiring and systems such as lights and brakes

Deliver a high quality

Inspect products.
We are looking for several assemblers to fill new permanent, full-time, daytime positions from Monday to Friday noon.