Meet a close-knit team that listens to your needs.
A team focused on customer experience.
At Remorque Gator, customers have been at the heart of our concerns for over 10 years. We offer you a large team dedicated to the satisfaction of our customers.
For more than 15 years, we have focused on developing our internal resources to enable them to perform their duties. At Remorque Gator, we rely on our secret ingredient: our team!
Discover the pleasure of talking to real trailer experts of all kinds.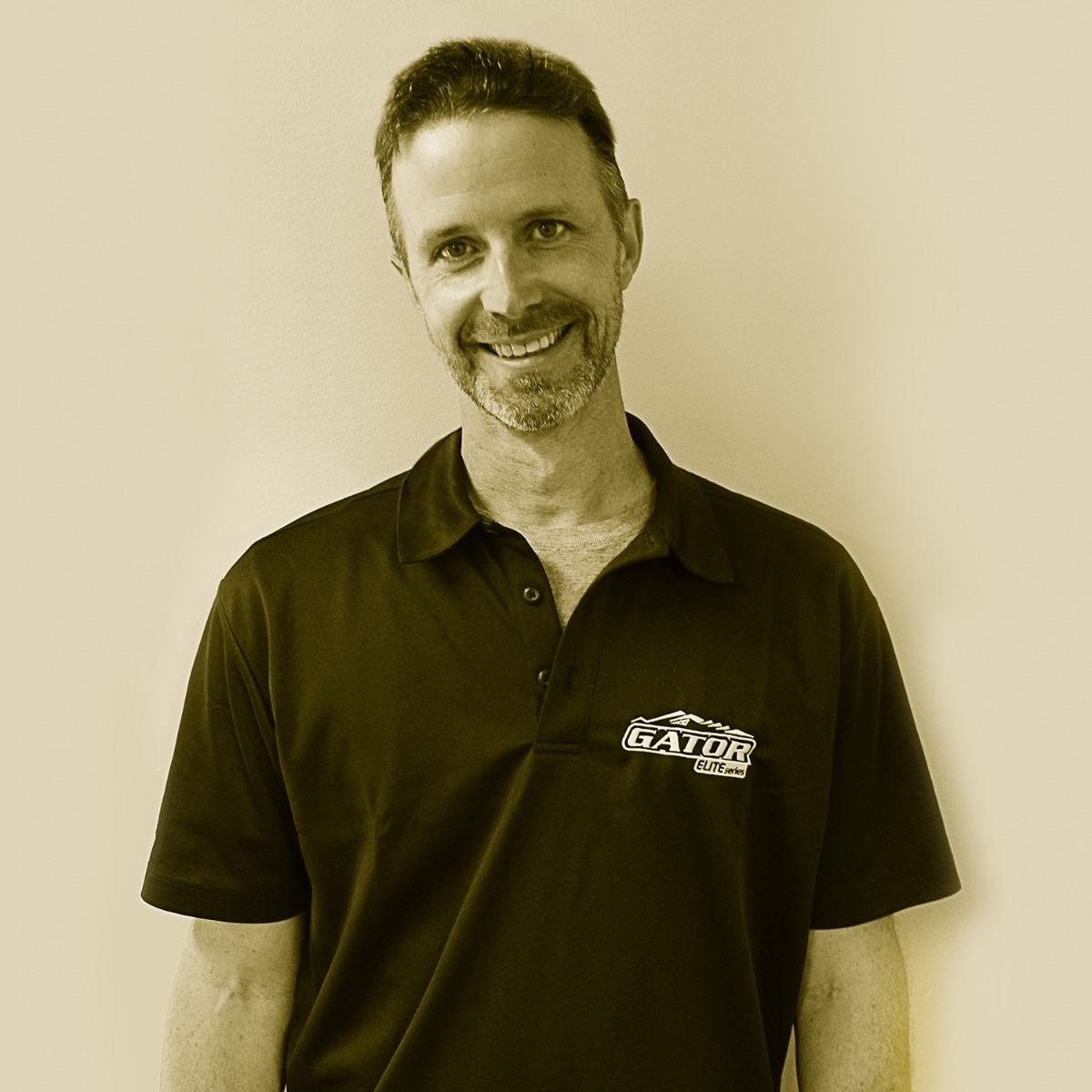 Customer Experience / Sales
At Remorque Gator, customer satisfaction has always been our priority. Our team of sales representatives and receptionists are always there for you. We strive to provide you with a buying experience that meets your expectations.
A member of the Gator team since the beginning, the Sales Manager ensures that his team members treat each customer fairly and equitably.
Production / Manufacturing
A true reference in the Quebec trailer industry, Remorque Gator leaves nothing to chance when it comes to the manufacturing and engineering of its high-end Elite Series trailers.
Our production team takes pride in seeing the rugged, reliable products they helped build on the road every day. That's why Elite Series trailers are covered by the best applicable warranty in the North American market.
We are often looking for new players to help the company grow. Do not hesitate to contact us or to refer to a qualified person.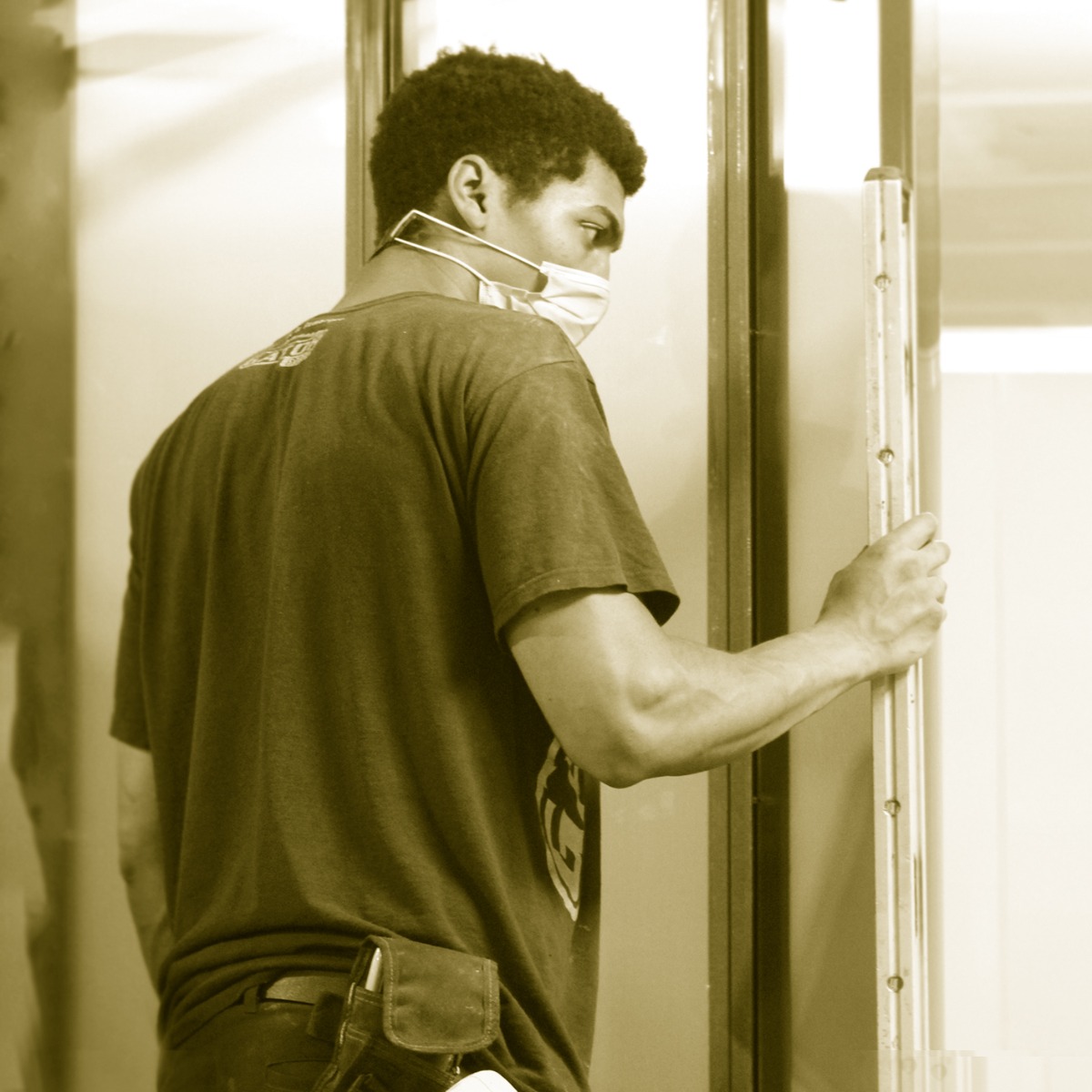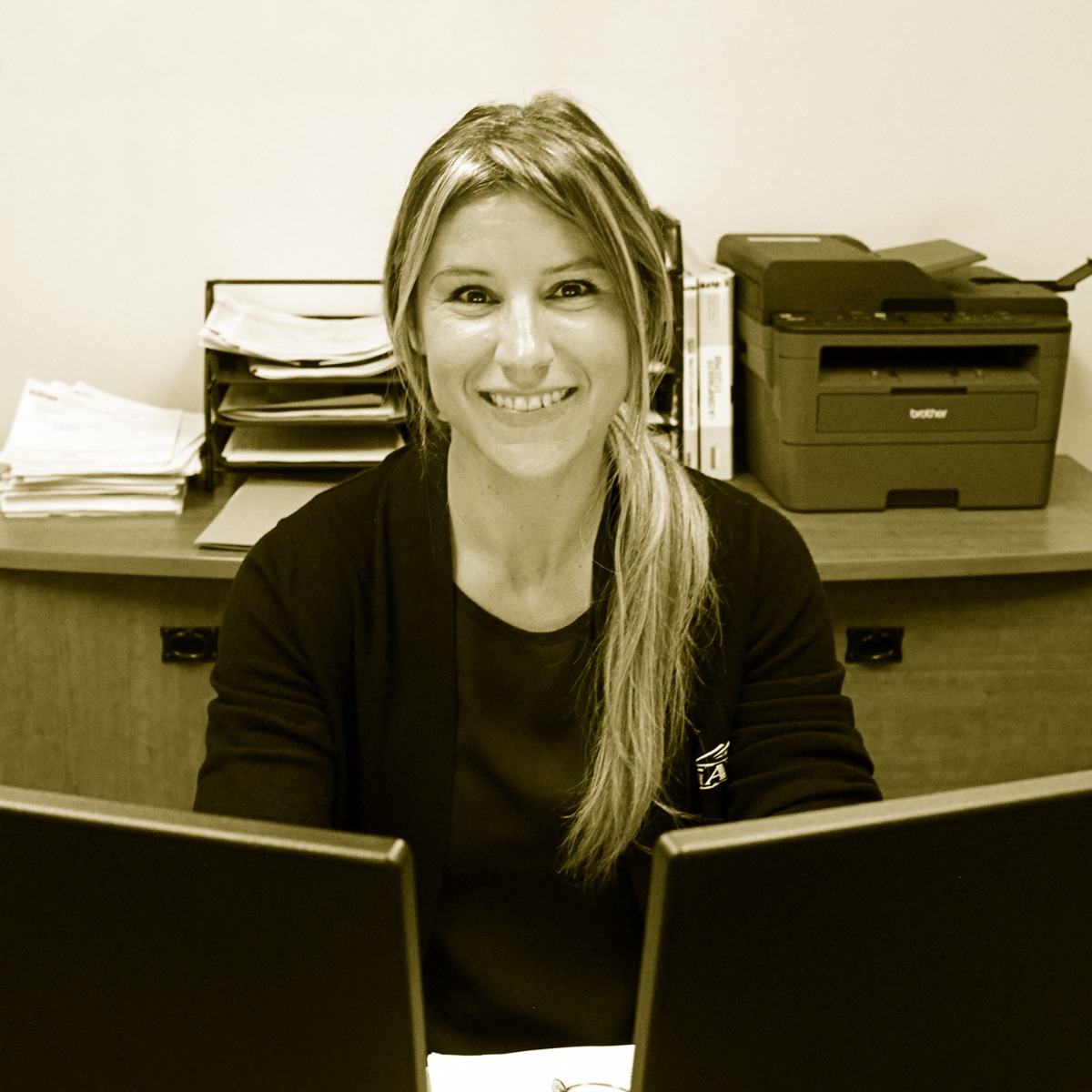 Administration / Accounting
At Remorque Gator, we understand that administrative services play a central role in all organizations.
Not only does this team handle the setup and repair of our customers' trailers, but they also provide expert advice and professional customer service.
Do you need assistance in repairing, configuring our maintaining your trailer? 
Whether you are already a client at Remorque Gator or not, you can visit two maintenance and repair shops (Sherbrooke and Montreal). Leave your trailer in the good hands of our experienced technicians and mechanics.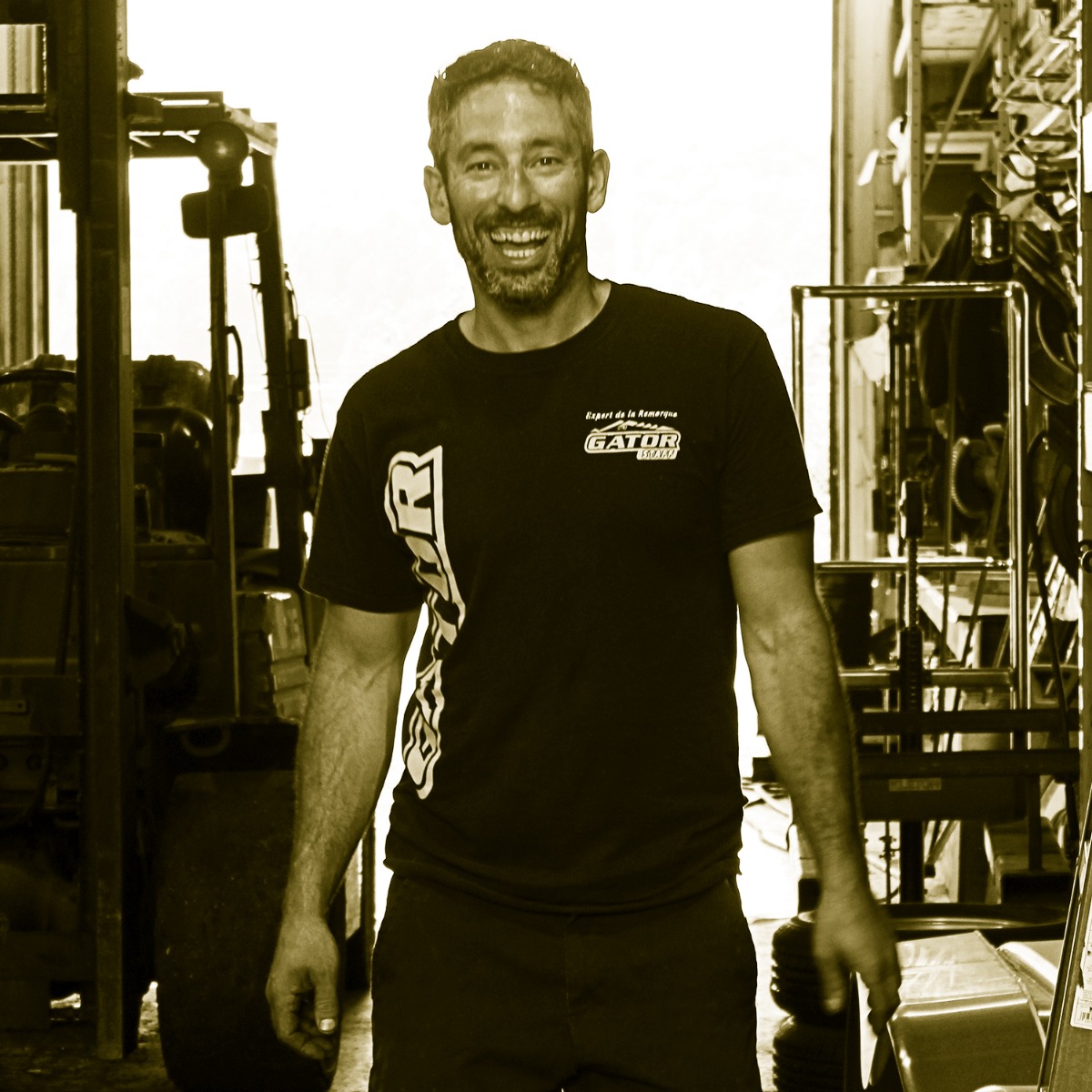 Discover our trailers catalog.