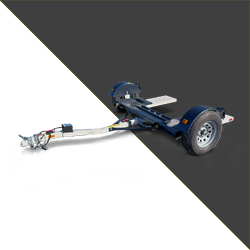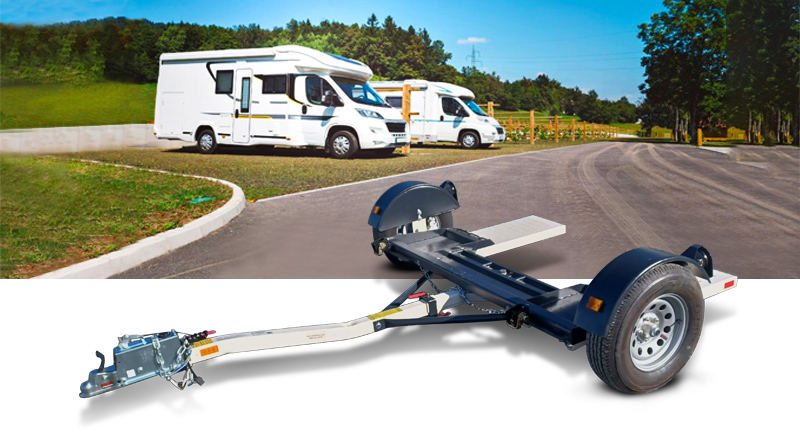 Tow Dolly Trailers
Remorque Gator offers you different models of Dolly car trailers that will meet your most specific needs.
Our Dolly car trailers will save you time, money and effort. These trailers are all equipped with a 3500-pound axle and a swivel plate. The latter allows the rotation of the towing vehicle during turns.
We have preselected 3 Tow Dolly models with lightweight components and heavy-duty safety chains. The included tire ratchet straps are free. They increase the level of safety during your trips.