A long-lasting success based upon commitment and passion for trailers and trailer users.
Manufacturing and distributing robust and multipurpose trailers
Remorque Gator is a leader in the manufacturing and retail of trailers of all kinds. For years, the company has offered and keep offering the largest selection of trailers in Quebec.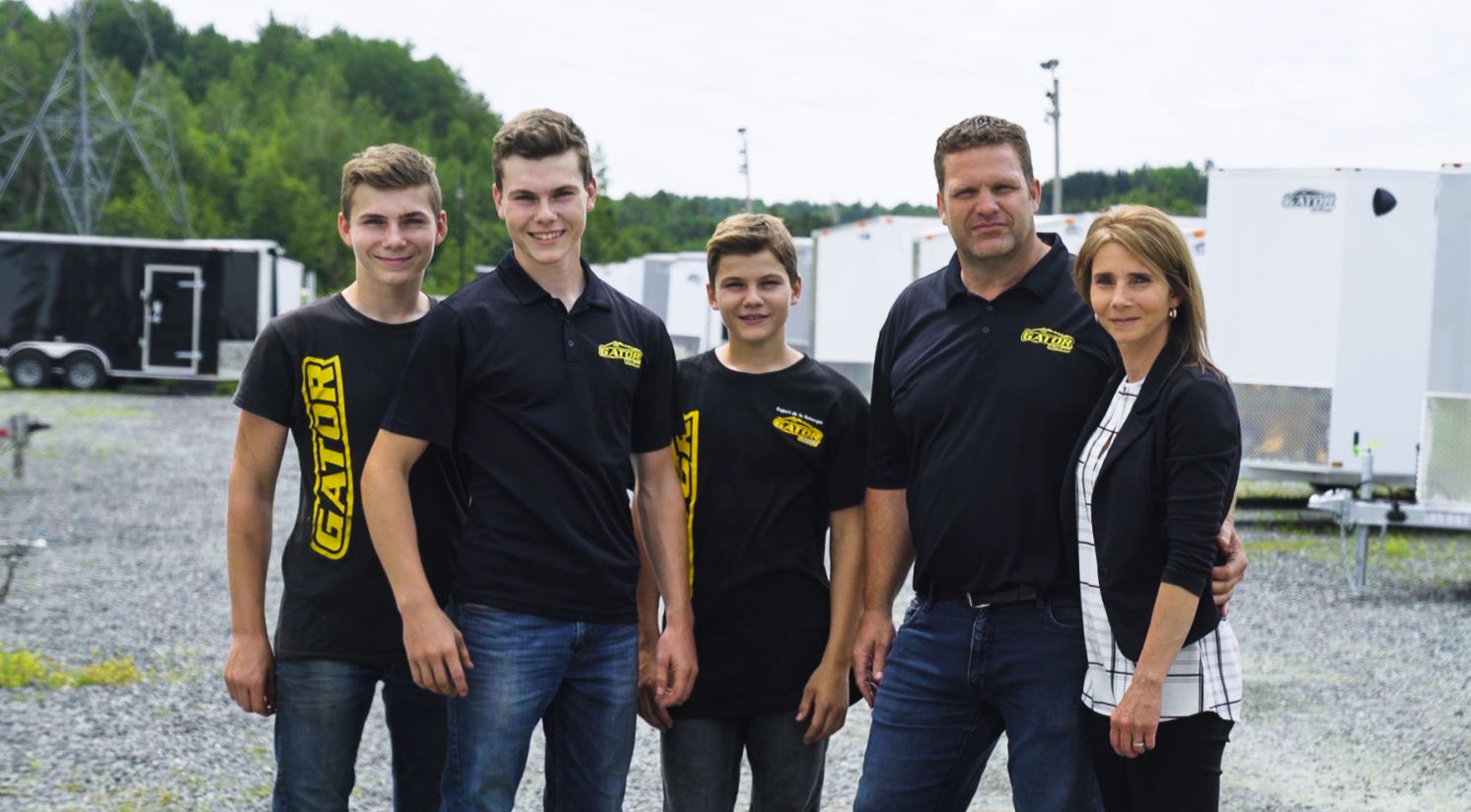 The company owes its success to the implication and dynamism of a team of experts. They are passionate about the trailer industry and well-versed in every activity associated with the use of trailers.
Remorque Gator was founded in Coaticook, a small town in the Eastern Townships, by childhood friends and family members.
Established more than ten years ago, Remorque Gator has its headquarters in Sherbrooke, a service center in Saint Amable, multiple points of sale across Quebec, and three factories in the Eastern Townships.
"A faultless service and a great product are essential to the success of any business. For Remorque Gator, it is our selection of more than a hundred different models of trailers adapted to every budget that sets us apart from our competitors", reveals Christian Poulin, Remorque Gator's founder and president.
The company also distinguishes itself by its team of professional and committed advisors. Its advisors always tell it like it is and ensure the suggested products satisfy your every need.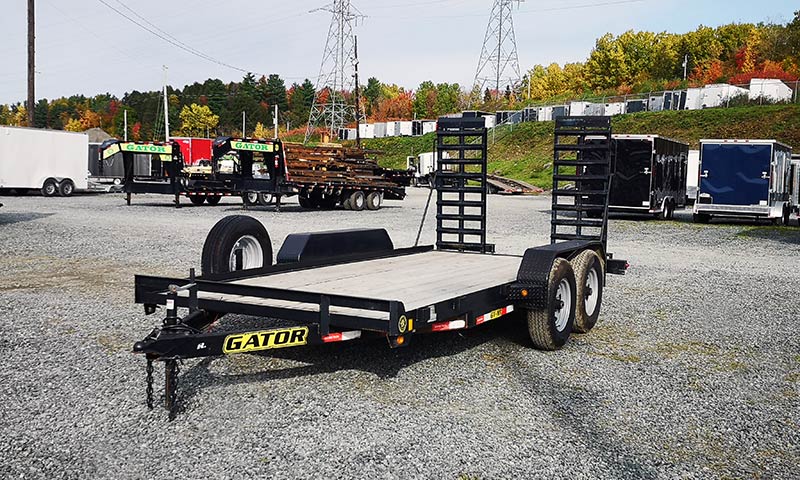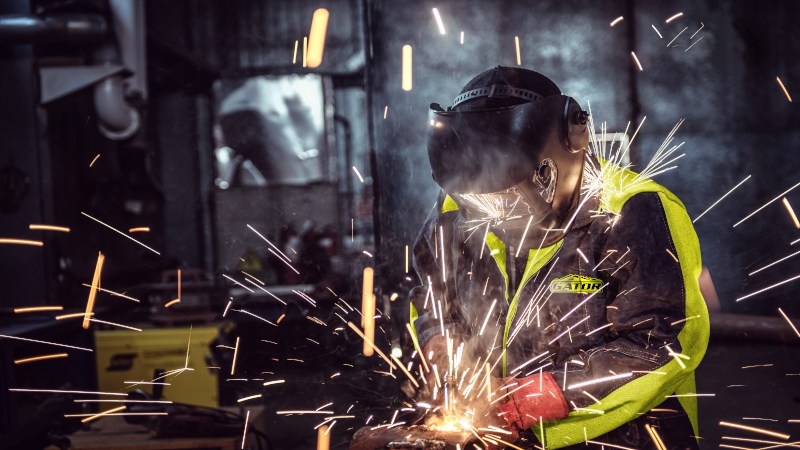 A TRAILER MANUFACTURER
AND RETAILER 
As a trailer manufacturer, Remorque Gator is more than just a retailer. Its sharp expertise acquired through hard work and experience allows the entire organization to offer superior services and only the products that meet the highest standards in the trailer industry.
Discover our trailers catalog.