Tire Support - Tipping Trailer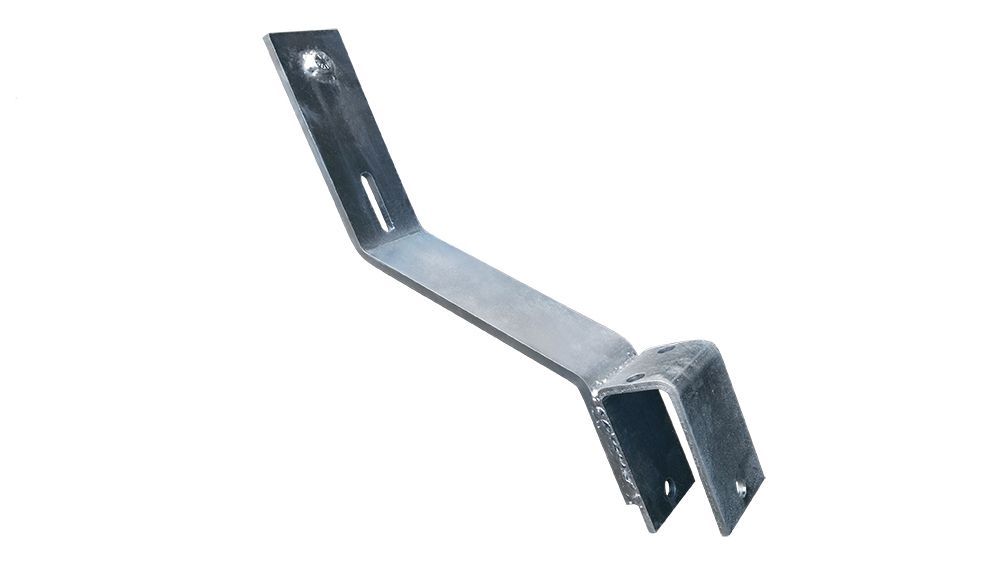 Remorque Gator offers a model of support for spare wheels perfectly adapted to trailers with dump (dumper).
Each year, our team ensures that we offer the best value for money to our customers. Whether you are looking for an economic model or a professional range, our experts will find the part or accessory you need.
Ask one of our parts and accessories service advisors by calling 1 855-344-2867