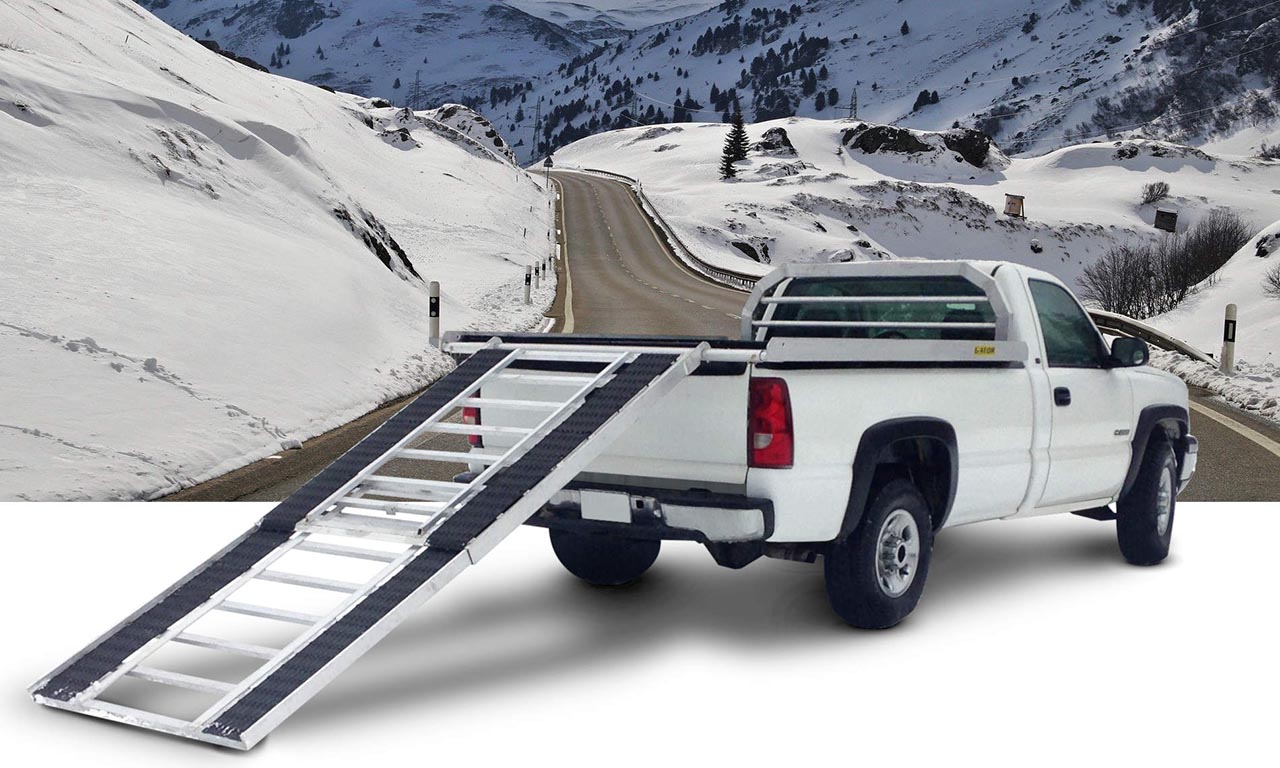 Snowmobile trailers – Sled Deck Series
Here are our 2020 models of aluminum Sled Deck snowmobile trailers designed to transport a skidoo or an all-terrain vehicle (ATV). This product is ideal for you if you already own a truck. Buying a Sled Deck is the ultimate economic choice for pickup owners!
Come see our aluminum Sled Deck trailers and take advantage of the manufacturer's price! Remorque Gator has the largest trailer inventory of any kind in Québec!
More